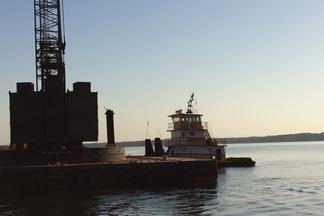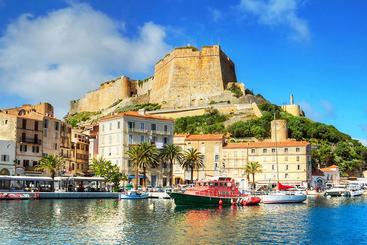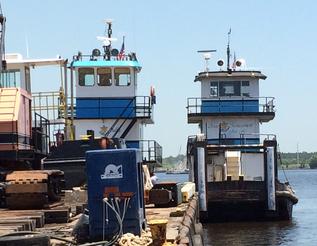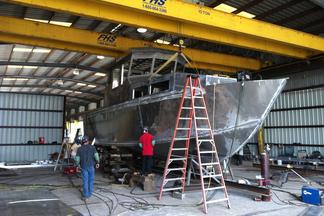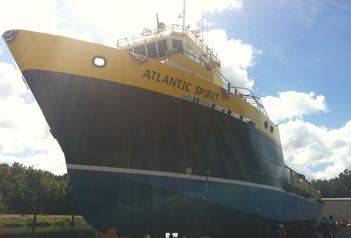 Marine Casualties such as: collisions, allisions, groundings, oil spills, civl and admiralty litigation and administrative cases including NTSB, DOT and USCG proceedings

Marine Insurance matters such as: insurance review, coverage opinions, first party claims and defense, third party claims and defenses, and subrogation, defense of bad faith claims

Maritime torts such as: maritime worker injuries and deaths, passenger injuries and deaths and damages.

Admiralty proceedings such as limitation of liability, vessel arrests and garnishments, petitory actions and seizures

Transactional Matters such as: purchase and sale of pleasure and commercial vessels, setting up shipping lines, closings, asset purchases including vessels and aircraft, Maritime liens, Mortgages, and UCC filings for security interests in vessels, documentation of vessels and domestic and foreign flagging of vessels.
Vessel construction contracts and refit and shipyard contracts, refit projects and shipyard disputes.
Cargo matters such as cargo claims, cargo damage, preparing Bills of Lading and freight documents, charter parties, and contracts of affreightment, and subrogation
Repair disputes and machinery/warranty matters for commercial and pleasure vessels
Commercial Collections of debts and post judgment attachments and execution in state and federal court.